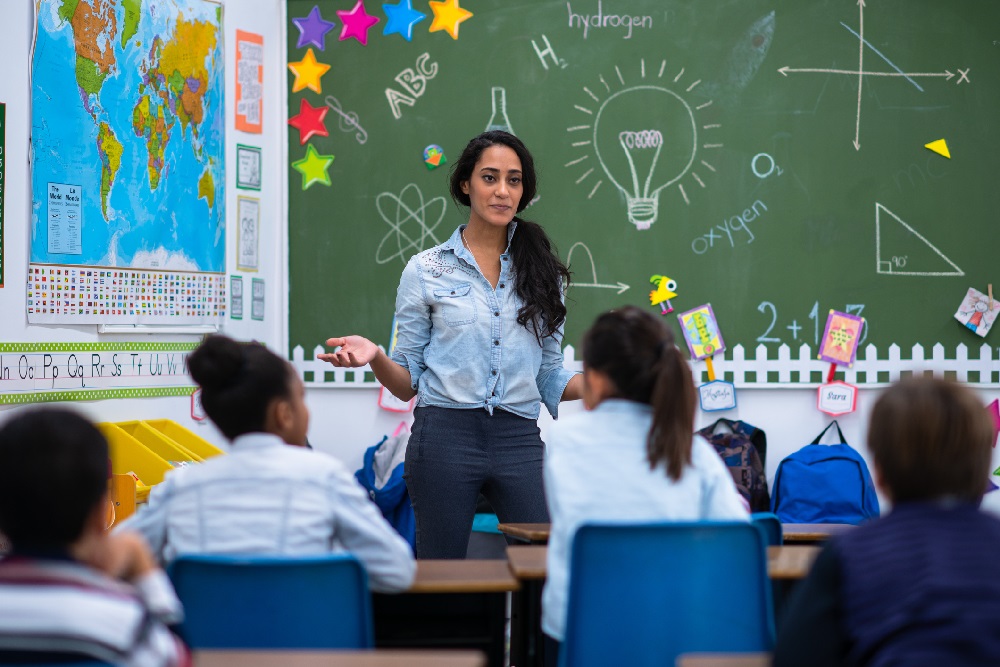 Are you looking for short courses? Short courses vary in duration, which ranges from hours to weeks. These courses can cover several subjects, including:
Academic disciplines
Professional skills
Vocational training
Creative arts
Because of their condensed nature, these courses are ideal for:
People with busy schedules
Specific learning goals
Desire to obtain targeted knowledge/skills
Virtual assistant startup program
A Virtual Assistant Startup Program is a specialized training or educational program designed to help individuals establish and run their virtual assistant businesses. Virtual assistants (VAs) are remote professionals who provide several administrative, creative, technical, or personal support services to clients, from their own homes/offices.
A Virtual Assistant Startup Program aims to provide aspiring virtual assistants to improve the following:
These programs might cover various aspects of starting and running a business, including:
Skills development
Business setup
Marketing and branding
Client Acquisition
Time management
Communication and client relations
Technology and tools
Pricing and billing
Scaling the business
These programs are offered through online courses, workshops, webinars, mentoring, and coaching sessions. They are valuable for people with the necessary skills and are looking to transition into entrepreneurship by offering virtual assistant services. The program provides a structured roadmap for turning their skills into a viable and profitable business venture.
Certified ethical hacking course
A Certified Ethical Hacking (CEH) course is a specialized training program that teaches people how to think and act like malicious hackers, which are usually referred to as "black hat" hackers, in an ethical and controlled manner. The proactive approach helps organizations strengthen their security measures and protect sensitive information.
The Certified Ethical Hacking course provides participants with the knowledge and skills required to:
assess the security of systems and networks
perform penetration testing
Penetration testing involves simulating real-world cyberattacks to uncover vulnerabilities and weaknesses, thus allowing organizations to address these issues before being exploited. Key topics covered in a Certified Ethical Hacking course may include:
Introduction to Ethical Hacking
Networking concepts
System Security
Web application security
Network security
Cryptography
Wireless security
Social engineering
Vulnerability assessment
Penetration testing
Incident management
Upon completing the course, participants may be eligible to take the Certified Ethical Hacker (CEH) exam, administered by the EC-Council (International Council of E-Commerce Consultants). Successful candidates earn the CEH certification, recognized globally – a validation of expertise in ethical hacking and penetration testing.
Certified Ethical Hacking courses are valuable for people pursuing careers in:
cybersecurity
penetration testing
ethical hacking
Companies seeking to enhance cybersecurity measures also benefit from employing professionals with CEH certification. These people help identify and address security weaknesses, before being exploited by malicious hackers.
These are offered through online platforms and training centers. So, if you are planning to get trained in these courses, enroll on these training programs and finish the courses.