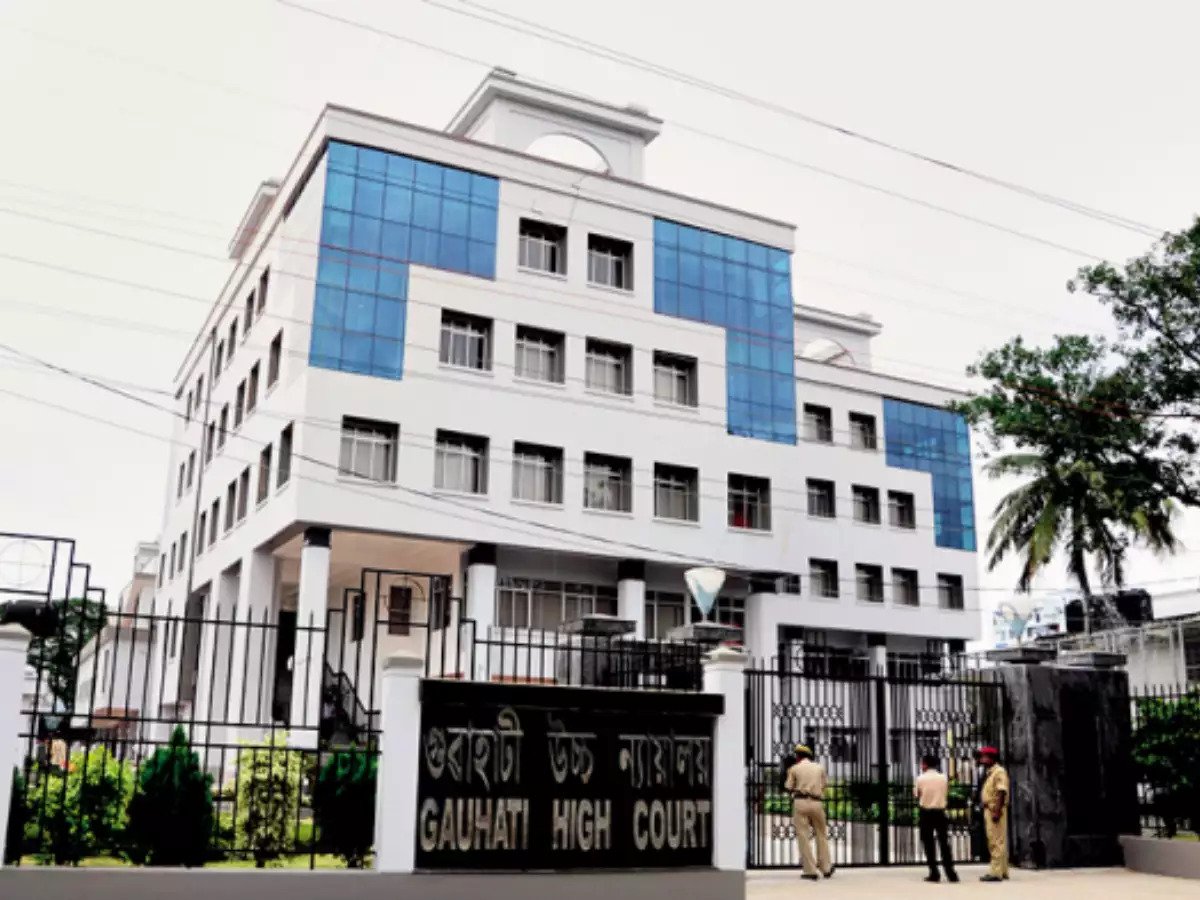 The Guwahati High Court has issued a job advertisement for 237 LDA and Copyist positions in Assam's district courts. Candidates that are interested and qualified are encouraged to apply here: assam govt job.
Guwahati high court recruitment 2021
Name of posts: LDA & Copyist
No of posts: 237
Category-wise vacancy:
UR: 151
SC: 15
STP: 21
STH: 8
PWD: 0
OBC/ MOBC: 42
The salary scale will be 14000 INR to 60500 INR, including a 6200 INR grade pay.
Eligibility criteria of Guwahati High Court Recruitment
The candidate's age must be as follows:
UR: 18 to 40 years
OBC/ MOBC: 18 to 43 years
SC/ ST: 18 to 45 years
PWD: 18 to 50 years
Educational Qualification: As of the closing date for application submission, the candidate must be a Graduate in any stream from a UGC accredited university.
Computer Proficiency: He or she must have a certificate of computer expertise that has been in effect for at least three (three) months.
Official Language Proficiency: The candidate must be fluent in Assamese, which is the state's official language (Assamese).
Employment Exchange Certificate: The candidate must have an Assam Employment Exchange Registration Number.
Application fee of Guwahati High Court Recruitment
Candidates must pay the following fees based on their caste:
SC/ ST: Rs.150/-
PWD: Nil
Others: Rs.300/-
How to apply for Guwahati High Court Recruitment
Interested and qualified individuals should visit the official Recruitment Portal to apply online for these positions. To apply for Guwahati High Court Recruitment, candidates need to follow the processes outlined below.
Scroll down to the Important Web-Links section.
Click on "Online Application" and then "Click here for New Registration" to finish the registration procedure.
Then, at the following stage, click the "Online Application" link and log in.
Fill out all of your personal and educational information and submit any required documents.
Pay the applicable application fees for your category.
Finally, submit the application form and print a copy of the application form.
The selection process of Guwahati High Court LDA and Copyist Vacancy
The selection procedure for the Guwahati High Court LDA and Copyist Vacancy is divided into two stages:
Stage 1: A two-hour Common Written Test (OMR-based objective questions with multiple choice answers) with a total of 120 marks will be held.
General English (50 marks), General Knowledge (30 marks), and General Aptitude (30 marks) (20 marks)
The official language of the state of Assam (Assamese): 20 marks (qualifying marks will be 40% of the total, i.e. 8 marks).
Marks scored in the Assamese language segment will not be considered for producing the written exam merit list or the final picklist.
Stage 2: Candidates in the ratio of 1:3 from the rank-wise mark sheet of the written exam (3 times the total positions of a given district) would be summoned to the viva-voce (15 marks).
Final Selection: The final selection will be determined district-by-district based on the total marks acquired by the candidates in the Written Test and viva-voce.
The online application will open on January 10, 2021, at noon. The deadline for submitting an online application is October 31, 2021, at 5:00 PM. Fees must be paid by the following date and time: 03/11/2021, within bank transaction hours.