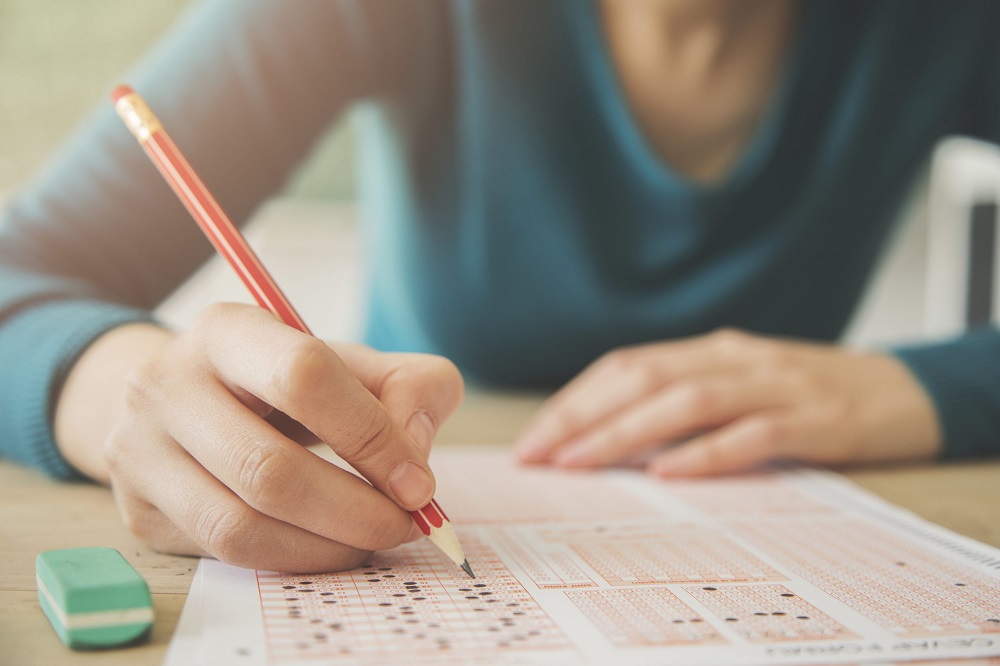 There are a few crucial factors to consider if you want to succeed in your online classes and get the most out of everything they offer, whether it is your first time taking them or you want to improve your present habits and methods.
Approaches to Studying
Nowadays, you can get a wealth of information on any issue through various media for your consumption and study, but remember that knowledge differs from experience. Suppose you want to get the most out of your time studying online. In that case, you should focus on acquiring knowledge and abilities that you can easily recall, apply repeatedly, and modify for use in different situations.
To make sure you remember what you have learned, you must put what you have learned into practice regularly, apply it in novel situations, and reflect on your progress along the way. You may reinforce what you learn in class by making real-world applications to your life and job, but a well-designed learning experience will provide you with those opportunities.
For a recorded video, stop every few minutes to jot down a few sentences summarizing what you have seen or heard so far. Do not take notes while watching live video, especially if the video may be viewed again later. Focus on what is being said and join in if you are having trouble listening. Raise your hand or type in a question to the group chat.
Participate in video break-out groups, if provided. These live, small-group discussions will allow you to learn about different points of view or address complex topics with your peers.
Treatment of Oneself
Taking care of yourself is crucial to retaining what you learn. Learning is facilitated in a healthy body and mind.
It would help if you spoke up for your need to a comfortable learning environment. All students can benefit from this, not just those who need extra exams time but also for those who require specific accommodations.
Move around, go outside, take scheduled breaks, and only sit down for a short time. Many apps are designed to help you stay focused, eliminate distractions, and take regular rests. You need to sleep, exercise your body, and do the same for your brain. Rest, drink plenty of water, spend time in nature, and eat healthily.
Managing One's Time
The ability to tailor lessons to individual needs is a significant selling point of online education, but this freedom can also lead to problems. Determine when and where you learn best, then create a schedule that reflects that so you can stay on track with your studies.
Avoid late handing of assignments or any other school work by noting crucial deadlines on a calendar. Nature and virtual distractions should be kept to a minimum to maximize productivity. Get rid of distractions like the TV, and open tabs in your browser that are learning-related.
Dedicate time to study; this does not have to be strictly four hours a day, three days a week. The structure of online courses is modular and adaptable. A 15-minute video lesson and a short blog reflection post are possible time commitments.