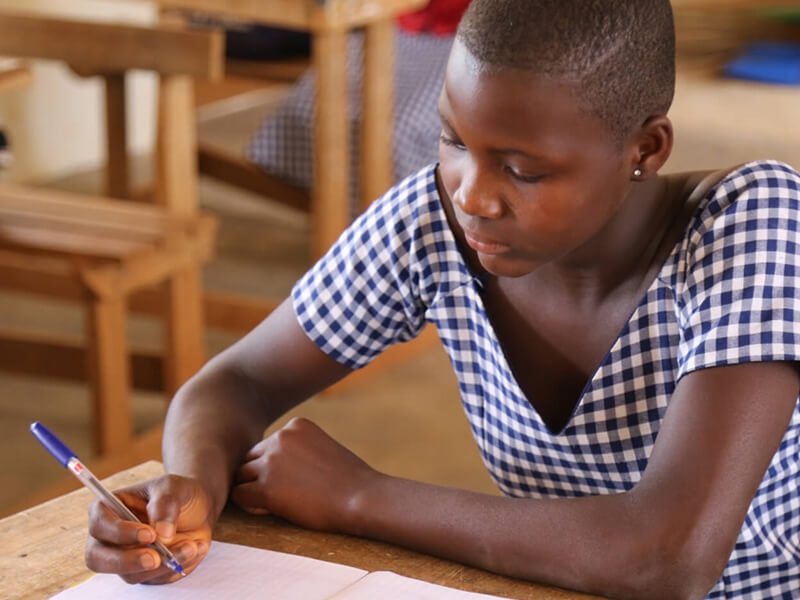 The medical sector has been experiencing labor shortages globally for a long time. This shortage has worsened during the pandemic, wherein the healthcare system was disrupted not only because of the surge in cases. Besides the lack of healthcare workers during the pandemic, many have also experienced burnout and exhaustion because of job demands.  
One of the most needed medical workers in the sector is the Sterile Processing Technician or SPT with sufficient experience in SPT training. The demand for the job is expected to continue growing, which is why many prospective employees are looking for the best CSPDT training to prepare them for this career choice.
A sterile processing technician handles anything related to sterilizing equipment used in medical exams, surgeries, and other procedures. They comply with the sterilization process of medical equipment and ensure that every medical instrument is decontaminated and safe for use across patients every day.
According to the Bureau of Labor Statistics in America, a sterile processing technician can start working with an average of $16 to $18 per hour. In other parts of the United States, such as California, sterile processing technicians can begin working with an average of $22 to $26 per hour. 
Even though this profession requires high qualifications, it also offers professional opportunities, upward mobility, and long-term benefits in the healthcare industry. SPTs can explore all fields of medicine even though they do not have much interaction with patients. They still have a vital role in healthcare, as they are often seen in laboratories, operating rooms, and other areas.
Sterile processing technicians can find work wherever medical procedures are performed on patients. While some sterile processing technicians are employed in hospitals, they can also try working in outpatient surgery centers and other medical facilities such as nursing homes, birthing centers, plastic surgery offices, and dental clinics, among many others. These different medical facilities also use instruments, medical supplies, and tools that help provide quality healthcare and services to patients. Sterile processing technicians are needed in these areas to help properly sterilize medical equipment used to perform medical procedures.
For more details about sterile processing technicians, check this infographic from Martinson College.