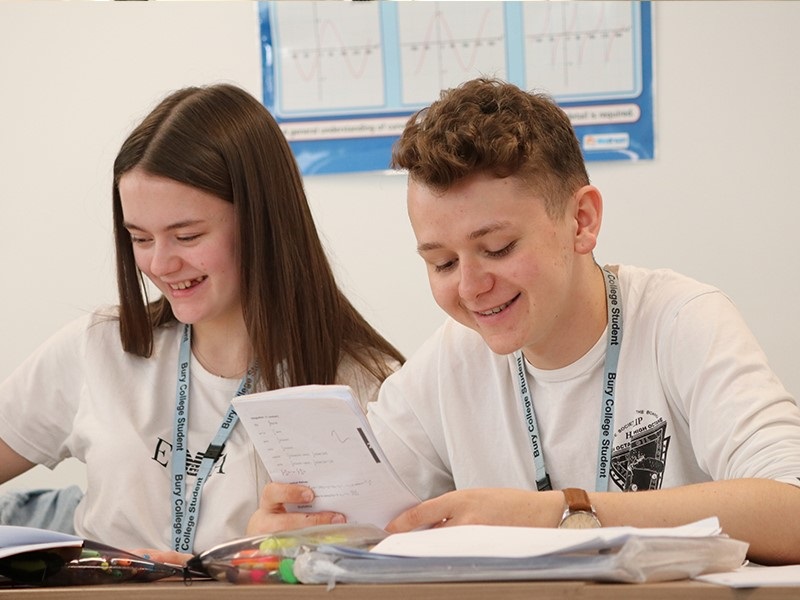 The comic book industry has evolved significantly over the years, and with the advent of digital technology, online comic books have become increasingly popular in recent times. With the same engaging storytelling and beautiful art, online comic books offer unique benefits that traditional print comics cannot match. This blog will look at the five benefits of reading online comic books.
Online storybooks are digital versions of print comics that readers can access online. They are hosted on various websites and are available for purchase or free download. They are created using digital tools and are optimized for mobile devices and computers.
Five benefits of reading online comic books:
Accessibility and convenience:
One of the significant benefits of online comic books is accessibility. With online comics, readers can access thousands of the latest comics from anywhere worldwide, provided they have an internet connection. This is unlike traditional print comics that need to be bought from a physical store or library.
Online comics are also convenient since readers can access them anytime, anywhere, and from any device. This means comic enthusiasts can catch up with their favorite titles during their daily commute or while waiting for an appointment.
Affordability:
Online comic books are cheaper than print comics, making them an excellent option for budget-conscious readers. Since they are created digitally and delivered electronically, production and distribution costs are significantly lower, resulting in affordable prices for readers.
Moreover, online comics also come with deals and offers, making them more affordable. Some reading apps offer monthly subscriptions at a discounted price, allowing readers to access and read unlimited digital comics.
Environmentally friendly:
Reading online comic books is an excellent way to reduce the environmental impact of print books. Traditional print comics often have a carbon footprint that stems from the production, shipping, and processing of raw materials used in their production.
By reading online comic books, readers help reduce their carbon footprint since no printed materials are used. This is especially important for eco-conscious comic enthusiasts who want to reduce their impact on the environment while still enjoying their favorite titles.
Interactive features:
Online comic books come with several interactive features that enhance the reading experience. One of these features is the ability to zoom in on each panel, allowing readers to fully capture the artwork and details they may miss on a printed page.
Another interactive feature is the ability to add sound effects to each comic panel, making the reading experience more immersive. These features make online comics unique and unavailable in print comic books.
Diverse content:
Online comics offer a wide range of content catering to different reader demographics, unlike print comics, which often have a limited selection in physical stores due to space and market demand.
Online comics cater to various genres, including superheroes, sci-fi, horror, comedy, and more, like a Hindu mythology book, religious stories, etc. There is also an increased representation of diverse characters featuring women, people of color, and other underrepresented groups. This makes online comics more inclusive and reflective of today's society.
Conclusion
Online comic books offer several benefits that are not available in traditional print comics. These benefits include accessibility, convenience, affordability, reduced environmental impact, interactive features, and diverse content. With online comics, comic enthusiasts can access their favorite titles more affordably, conveniently, and sustainably than ever.